5 tips to increase your recognition
by Aline Anzzelotti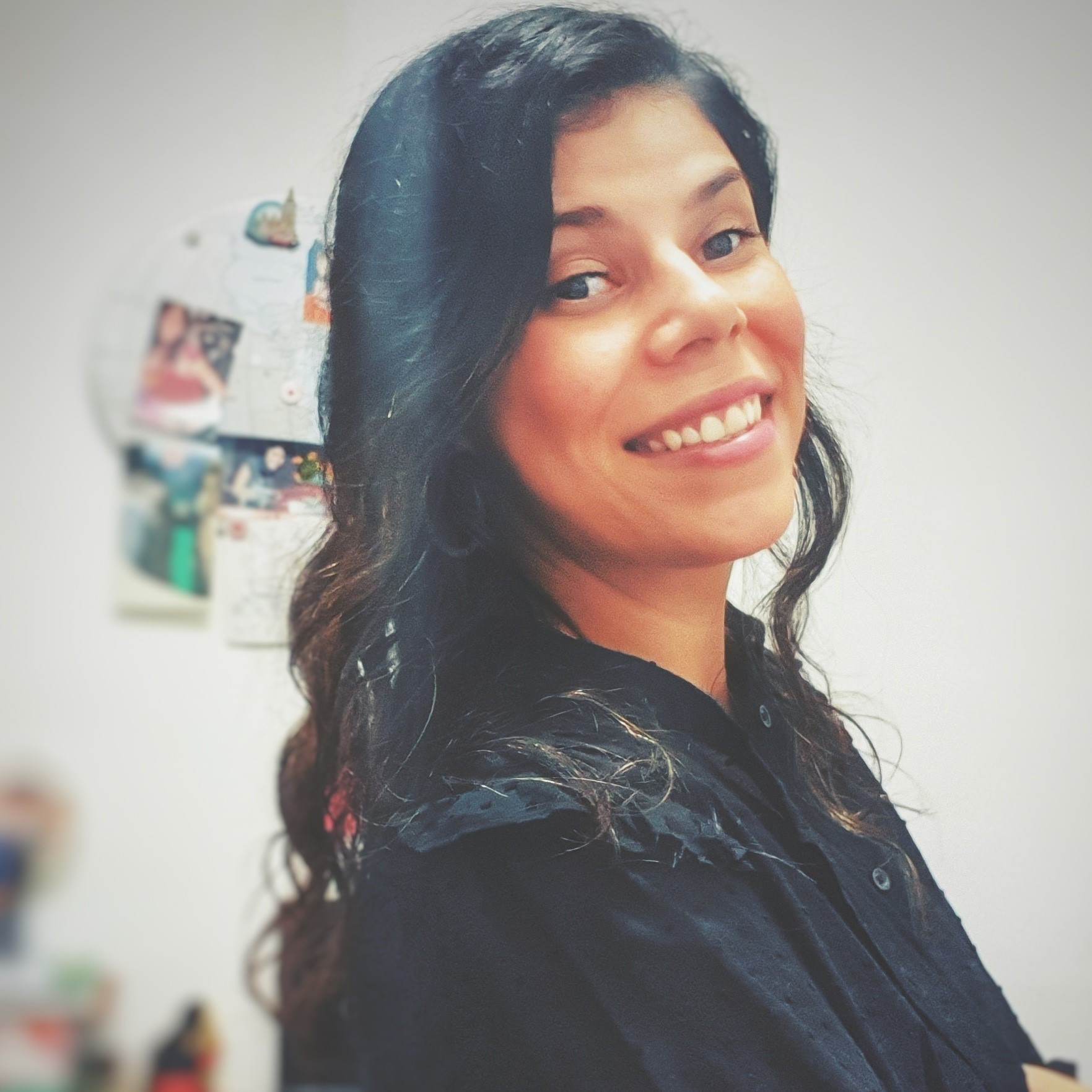 As an art gallery, we are always looking for ways to share and expand the reach of our artists. So why not share some tips on what works for us with our community. So, who knows helps those who are starting, it is worth trying some of these alternatives and who knows how to give a career up.
The art market is as cold as any other, and we know that recognition is not easy. But modern life provides more autonomy to contemporary artists, who no longer depend exclusively on third parties to showcase their art.
Making your art reach the ideal audience and potential buyers is very important to success. If the artist does not strive for this mission, it is very difficult to find someone who will do it for him. So it is important to have ideas on how to promote your own work.
We gathered some tips, including from some very big artists, that we apply in our own culture and that work a lot. Write it down:
1 - Don't be afraid to share your story
If you want to attract the attention of potential buyers, make a strong biography. Don't be afraid to share your story, the development of your art and your baggage. People identify with people, look for the human side behind expressions and that is what generates interest. It is also important to express and show what you want with your art and what it represents in the world. Therefore, this is what brings authenticity to the works and it is the human value that adds value to your art.
2- Participate in art organizations
That's a tip from Andy Warhol. Thus, it is worth considering who was involved with various artists and organizations and also ended up helping many artists. Man is not an island and today much less. Having a large network of contacts, partners and always being connected to what happens, expands ideas and opportunities. If possible, do not close. Thus, the paths are more fluid for your art to spread and possible supporters will contribute to the scope of your work.
3- Entering art contests
First of all, entering a contest does not necessarily mean winning. The idea here is much more to get involved and have ideas than to take a prize. But, of course, if you win, it's worth it too. But contests can bring feedbacks and ideas to the artist, contributing to his evolution. So, it is cool to be present in these movements and to be aware of trends and what happens. In the past, artists knew each other and created movements for being involved in these types of events. And for many it worked very well, why wouldn't it work for you?
4- Share your art on the internet without fear of being happy
Just as Banksy taught us, share your art. They may speak well or badly, but they speak of him. This is an example of an artist who did not need galleries or curators or elitist groups to dictate what his art was or was not. This is because although he hides his personality, he does not fail to disclose to all corners of the world what he does out there. Each new art needs to be shared and more interesting if it has its creation story. Telling about exhibitions, about the interventions you are doing around, murals and social actions are also important and make a lot of difference. Open up to the world and walk with it.
5- Support and share other artists
Last but not least. Instead of seeing a competitor in each artist, how about supporting the colleague and thus creating a collaborative network of good? It is clear today that the more artists come together and support each other, the more they grow and are recognized. Do you like someone's art? Why not share too? Thus, the network of this artist joins with his network and yours with his and both can grow and expand. Great artists are not afraid of competition, most of them have an art vision and end up wanting to unite or even learn something new. People need people.
Did you like the tips? But, they are for practice, not just for reading. It is a proven fact that if applied, they bring very positive results, both in terms of dissemination and reach of art, as well as getting involved in the artistic environment and evolving as part of it.
Good luck!