A7MA was thrilled with the idea of having an expo by Mundano and Mauro, but we didn't imagine it would be so strong and resounding.
Inspired by the water crisis in São Paulo, worldly truthfulness was our first exhibition in 2015. At the time, the public could see around 60 works by the duo, in the paintings and paintings in cisterns or the rusty objects found in Cantareira and worked by Mundano and the well-known textures and cutouts by Mauro now on canvas and posters.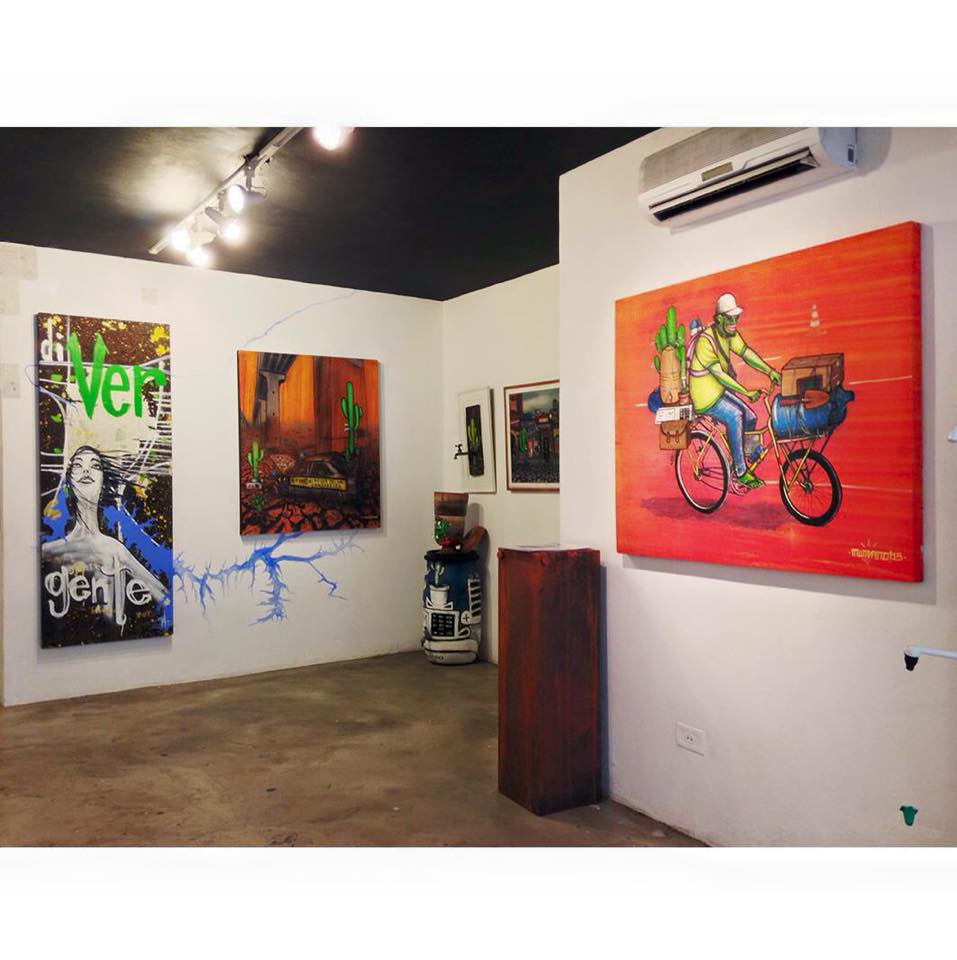 Very nice to see that even months after the end of the exhibition - its content still reverberates around - as we can see in Mundano's participation in the doc produced by Artigo 19 "Dry and Silence – reports on the scarcity of information and water in the Southeast Brazilian" is a mini-documentary produced by ARTICLE 19 that addresses the lack of transparency in the management of the water crisis that affects São Paulo and Rio de Janeiro. Among those interviewed are Mundano himself, the UN Special Rapporteur for Water and Sanitation, Leo Heller, the coordinator of the Alliance for Water, Marussia Whatel, as well as the Rio de Janeiro state deputy Flávio Serafini.
We will monitor and maintain the fight for more transparency by the States regarding our water sources.