Ready for the resumption?
per Aline Anzzelotti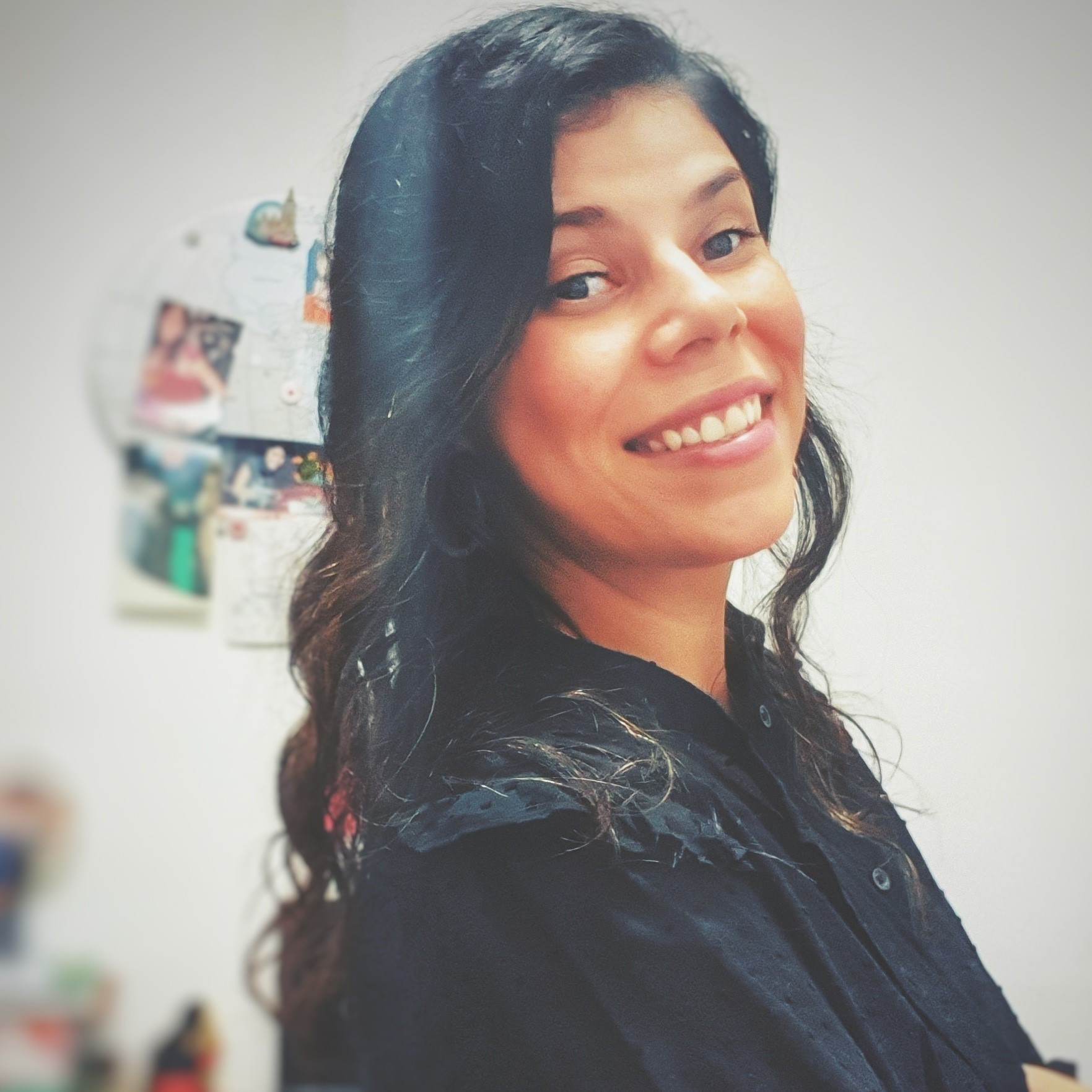 Ready to retake? A7MA Galeria is eager to resume its activities in full force and be able to receive its admirers, collectors and partners. However, it is necessary to take responsibility to open the doors to the public and know that everyone who enters there will be safe.
Sunday in São Paulo is a day out, it's a day to go to the park, skate, have lunch with your grandmother, meet your friends and go back home to feel the syndrome of the "Fantastic" vignette and remember that tomorrow will be Monday. That is, all over again. But this scenario was the same as before the pandemic.
In the midst of the pandemic most of us were left without seeing our family. No sports, no meeting friends and the "Fantastic" vignette was the alarm for the worst news we've ever seen before. However, time passed and the will to live ended up relaxing the responsibility to stay alive.
This week, parks were full again, bars with tables and chairs available for customers, Shopping Center with line to the food court and even traffic on the road to São Paulo was registered. Likewise, the number of Covid-19 cases has not decreased, and even the country's president has been infected.
the achievement of freedom
It can be said that no one was happy to be confined for almost four months. The number of depressives increased, domestic violence, weight in the scales, and anxiety exploded in the thermometer of diseases in contemporary society. In conclusion, it was not easy for anyone to change their lives from one day to another, and not just change, but restrict and adapt to living each one in their own "square".
Freedom is a noble feeling, even more than love itself, which is a liberating feeling. And that's why it's important that we know how to win our freedom back for the long term, and not just to slake our momentary craving but to put the near future at risk.
Life won't go back to the way it was, that's already indisputable. And that is why some sacrifices need to be made now, to guarantee our long-term freedom. It is not possible to compare ourselves to others or expect governments and establishments to have full responsibility for the safety of our health. It is necessary for each one to do their part.
For social recovery, the basic personal hygiene kit needs to be with us at all times. You have to keep your distance, respect spaces, and don't turn on the "fuck it" button even for a second. So, challenging a force that stopped the entire world doesn't seem like a very smart move.
Let's get back to active, and let's get back in full force. With all! But mostly with intelligence and responsibility. We want to welcome everyone to our gallery, and we want to have amazing people, who understand what we really want to build with this idea.
It is not possible to live thinking only about our desires and needs, it is necessary to understand our real power to reach. It is necessary to understand that a simple "card machine" can put several lives at stake. At least for a while.
The care we want to see
It's good to get back to life, and we want to stay that constant. So, go out, enjoy the air, the sun, the coming and going. See your family, your friends, take your favorite tours, feel good, free and happy. But don't forget your hygiene kit. Don't belittle the use of a mask yet, always have alcohol gel with you, but always give priority to washing your hands with soap, which is the most important measure to prevent any virus from sticking to us. Keep a physical distance.
We do know that this information is already saturated, but it is noticeable that it is not being followed to the letter. More and more people close to them are becoming infected and even people with a history of athlete are suffering more than they expected when infected. So it doesn't cost anything to just take care of ourselves. Thus, we will have the peace of knowing that no life has been harmed or ended by our carelessness and irresponsibility.
The gallery is slowly opening, with flexible hours and soon we will officially announce the reopening, and we have the collaboration of all our dear and desired visitors. Likewise, our visitors will be able to count on our responsibility as an establishment to keep our environment as safe as possible.
Let's go back, let's go together, but apart. The only thing necessary is for everyone to do their part. We count on all of you and we miss you. See you soon.