The art world can seem cruel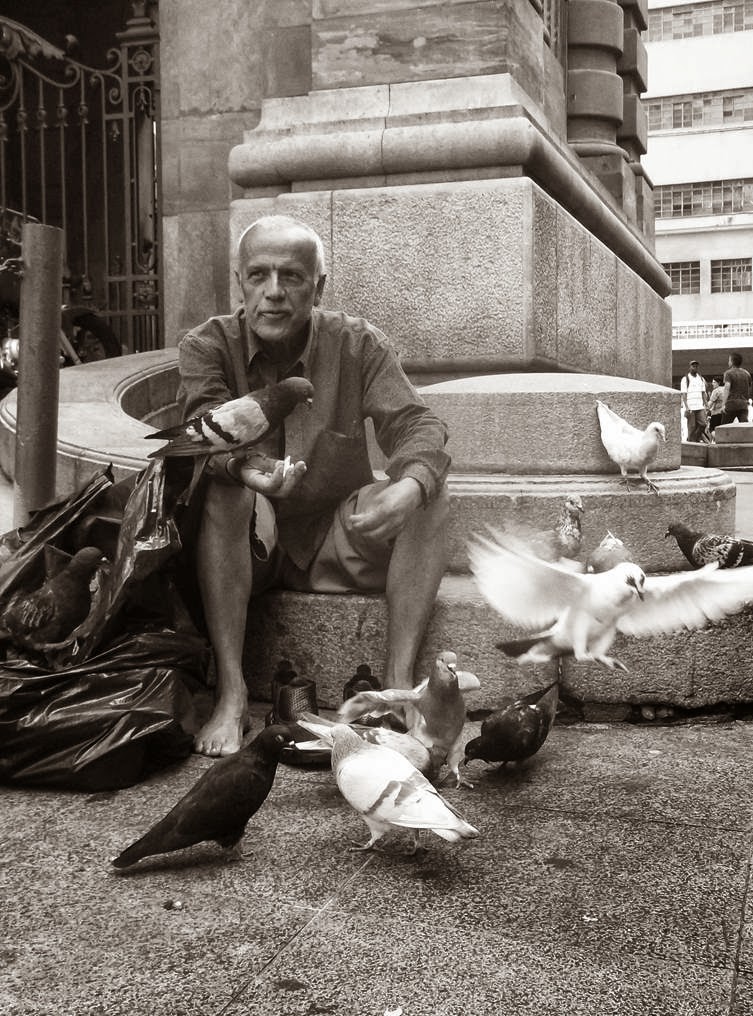 per Aline Anzzelotti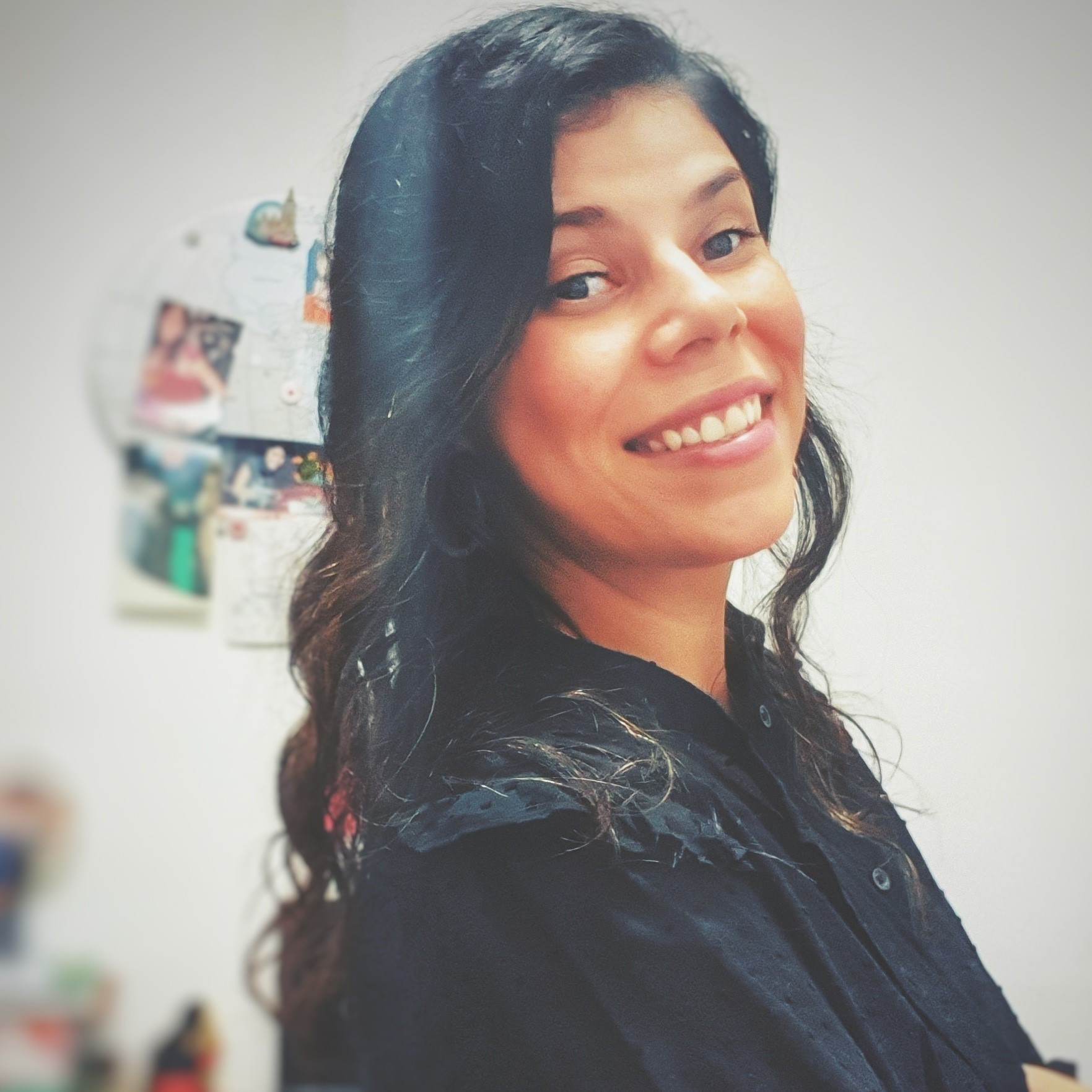 The art world can seem cruel at times, but what can the artist be then? Could it be that waiting for things to change can actually destroy the main foundation of art, which is to realize the artist's expression?
Everyone knows the difficulties that an artist faces to commercialize and reach a solid level in his career, especially here in Brazil. Still, we know that most artists who come from graffiti and street art do not sail in calm seas to be able to move on with their art.
There is an artist who has already stopped eating to buy material. Others live in favor or live with a living allowance from someone who believes in their art, but does not have as much to contribute. Artist who sends a portfolio over and over and receives no no as a return. That's how it is, everyone trying to survive.
Fight days Glory days
These stories were all lived in the shoes of our artists and curators as well. Much difficulty has been overcome. Sneakers stuck with so much walking and handing over a portfolio, living in houses with 8, 10 people to lower the cost of living. Guys without a hot coast, without "paitrocíneo" but with a lot of determination and faith.
Because imagine, if the artist is going to wait for all the galleries to want him, call him, make him belong, he will get tired. It is a world that can be cruel, but mainly for those who do not run after what they want. It is not just doing that will be successful, we know that. But we know that doing is fundamental, even to fail, you have to do something.
The world of galleries really established and commercial, is more restricted yes, we can not deny. But that cannot define an artist's career and life. Because it is at that moment that he gives up, and another artist who does not accept to give up, goes there and wins. Art is constant creation, movement, connection. Art does not begin on the canvas and does not end at the exhibition.
It can be said that to be an artist, a preparation meeting with opportunity is necessary. But the preparation needs to happen. Otherwise, the opportunity escapes. Every graffiti beast knows Jean-MIchel Basquiat. Incredible black artist who could draw with ketchup on a napkin or even on a plate.
Basquiat lived in a cardboard box on the street. It was totally unstructured, without contacts in the art world, without income, without a handkerchief or a document. But one thing he did have was talent. And he could create anytime with anything. He just wanted to create, that was his motivation, art and creation. Not the endorsement of curators or the mass.
Success is not popularity
And even though he didn't care about those results, when Andy Warhol met him, he didn't believe what he was seeing. Andy Warhol, who was the father of Pop Art, the coolest artist of those times, admired the art of the guy who lived in the cardboard box and used mustard yellow like no one else.
This duo surrendered, made countless projects together and are references of a lot of respect each within their proposal but with much in common. This common, is being an artist, is art. And success in this career can come as it may not, as in any profession.
Vincent Van Gogh today is the father of the most famous night of all time, the Starry Night. However, he had a very difficult life due to his mental illness and economic situation, since to paint, he lived with a little money that his brother sent to help him every month.
He sold a single painting in his lifetime, and it wasn't the self portrait he did after he cut his own ear off. No one but his brother recognized the artist or did anything for him, but he painted until the last day of his life. And maybe that's why, today he is a giant artist, because his art was giant despite all the obstacles that he had in front of him.
Cruelty in all ages
Currently, a more real example is our artist Diego Aliados. He, who is from Grajaú, was not born in a cradle of gold and perhaps not even a cradle actually had it. He fell in love with an art that involves investment, photography. A decent camera involves at least 4 digits.
Against all statistics, he went on his way, got to know people, making an effort, doing what he could with what he had where he was. Because more than having resources, it means being resourceful, it means finding different alternatives to solve the problems that come our way. And today he is more than a photographer, he is a personality too.
Ingenuity is a very artistic feature even, which links things that normal vision cannot connect. It is as if our life is really our art, our charisma, our attitudes, our resilience power, it is what determines whether we will reach our destination or not.
Therefore, there is a choice for any artist, from the beginning of his trajectory that can be called "Vencer ou Vencer". But, this does not mean to have success, it means to live what is believed. Because whoever lives what they believe in, feels winning and successful, even if it doesn't have popularity.
The lacemakers of the island
In Florianópolis, there is a tradition of women lacemakers. They are women who make the bobbin lace, an activity brought by the Azoreans, while their husbands are out during the fishing season. This art is so important to the island that it has become the city's cultural heritage, but when it comes to "business" it will never be a business that will reach numbers or great popularity.
But these women will never fail to make their income, because it is what they believe in, it is the art of their lives, the waiting for their love, the union of these women. This means much more than having a piece in the Dolce & Gabbana showcase for them.
Despite the restricted paths of art, despite the "world of curatorship", despite all the regrets. The legitimate and original artist lives above these factors, his work is greater than all of them combined. It takes a lot more than paint to make art.
Resilience in art itself
At A7MA there is a lot of history, of fights and glories. A gallery that started with artists who got tired of others' rules and created their own rules. This involves attitude, time, faith, sacrifices, investments, humility. Because as much as we know and understand how difficult everything is, we will never be satisfied or defeated.
An idea for new artists who are starting out in a market so full of options is to search for their identities, their voices, their path and follow the path. The art world may seem cruel, but walk, because the path only exists when you walk in it. Never see yourselves as victims of anything, but as agents of the work of art in your life and what you believe.
THE A7MA supports all artists, of all styles, levels, colors, types and genders. And he wishes everyone realization.