Exhibition Matters
It seems that these are very dark times that we are living. But if we're going to stop and really notice what's going on, it's possible to see a lot of light in this tunnel. In other words, "it is from chaos that the stars are born", as his friend Friedrich Nietzsche said.
The scene that portrays humanity in the year 2020 is undoubtedly one of the worst that the last generations have faced. Previously, we lived through wars, other epidemics, plagues, criminal political revolutions and slavery. In the meantime, humans were leaving marks in the path of history, reporting in the way they could and evolving in techniques so that the messages were increasingly understood.
This same humanity, so interested in leaving its footprints in history, has evolved exponentially to so many human issues. But he got lost in basic social issues that today bring deplorable results for us. On the other hand, due to so many other developments, today everything reverberates much more and perhaps it is the most important moment for what is not good for us to end.
We don't have to go very far to understand how things are working. Before the 2000s arrived. There was no talk about issues such as racism, feminism, homosexuality, and practically no "ism" in the family. A child never heard the parents talking about any of these subjects unless someone in the family was on the agenda for one of them.
elephant in the middle of the room
Everyone grew up knowing that certain things happened, but somehow it wasn't allowed to talk aloud about them. Even with so many revolutions that had already taken place in the world, talking about those issues in everyday life was like having that "elephant in the middle of the room." In other words, it was not possible to receive education freely, matters important to everyone, they were placed in a secret niche and remained there with no answers.
Then the internet stopped being dial-up, and social networks emerged, and people were showing up like never before. And showing your color, your options, your opinions and your angers too. The longer people live in a "social network" system, the more membership spreads around the world.
There are those who recriminate and are opposed to "so much exposure", who know that life is much more, it is alive, has movement and breathes in the real world. And that is a wise truth to have. However, another good truth to know is that this exposure has been freeing people from the prisons that lack of education caused. Of the psychological slavery that was done for hundreds and hundreds of years.
psychological slavery
Our good friend art is there to tell us this whole story. Music, paintings, movies and books portray the phases of the human being and leave records never to be forgotten. For example, Guernica by Pablo Picasso, which is considered one of the most important and symbolic paintings of the Cubist movement.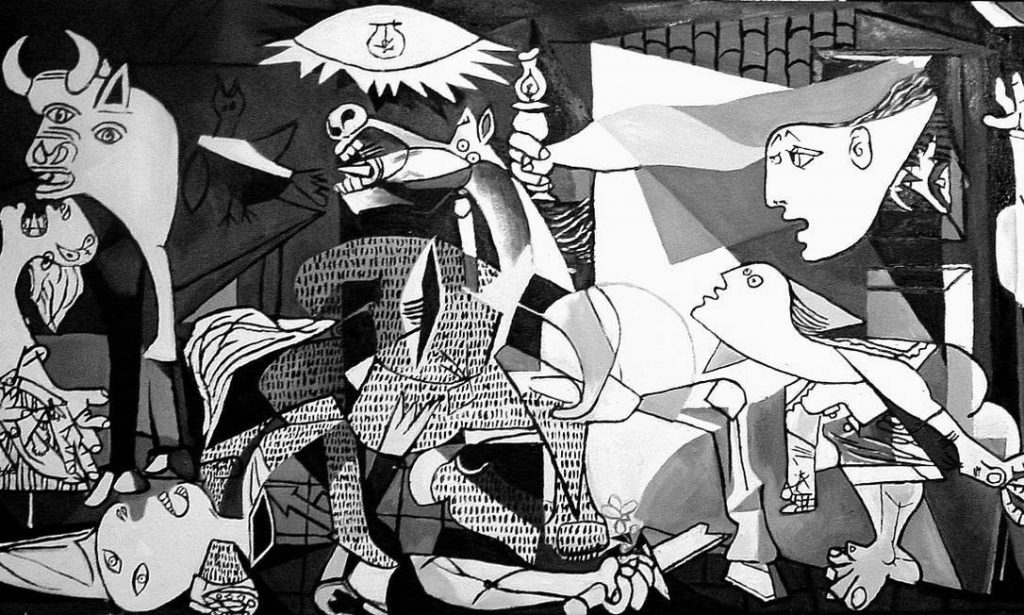 For those who don't know, this work is a representation of the bombing that the Spanish city of Guernica suffered on April 26, 1937, during World War II. Thus, this picture has a political meaning and presents a critique of the chaos and destruction wrought by Nazism. In a single picture, we can see what the world was like, the pain, the repression, the confusion and injustice, all printed subjects, "exposed" for whoever wanted to see. Soon, they saw but did not speak.
goblet and shut up
"How difficult is it to wake up in silence
If in the dead of night I get hurt
I want to release an inhuman scream
Which is a way to be listened to
All this silence stuns me
stunned i remain attentive
In the stands for anytime
See the monster emerge from the pond"
– Chico Buarque and Gilberto Gil
This song was composed in 1973, but was banned by the censorship of the military regime in Brazil and can only be recorded later, in 1978. Making an analogy between the suffering faced by Brazilians in the period and the Passion of Christ, the same chalice that, according to Christian tradition, it served the blood of Christ, it also served the blood of people tortured and killed during the Military Dictatorship in Brazil.
So, how much can you learn from these records that human beings leave over the years. They look like clues, showing the two sides of life dueling each other. And a lot of social education can be taken from all of this. Exposure and propagation must not be held against us. In other words, we need to make the best of what we have, to be better than we are.
In recent months, the exhibition has shown us that racism and psychological slavery still exist, homophobia still exists, disguised dictatorships still exist, boycott of science still exists, femicide still exists, bullying still exists. And it bothers so much to see, hurts, shames, undignifies and stains the entire history of humanity with blood, for having only observed and not having spoken about everything that needs to be said, for having failed to bring information and education to so many generations.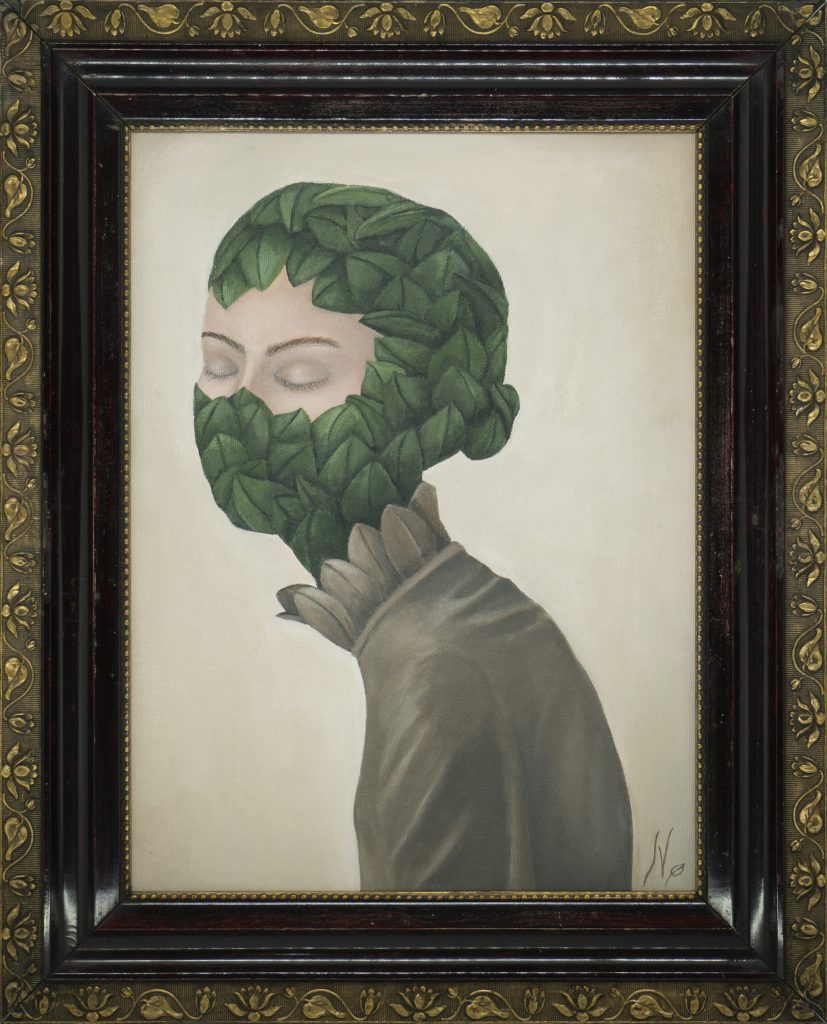 A flash at the end of the tunnel
Tried to humiliate someone, someone films. Hit the woman, the neighbor put. Abused power, someone takes a picture. The opportunity to be the patrol of this world ourselves. The possibility of not only not being, but also of denouncing everything that is no longer fit for humanity to be. This is the time. So, for those who have the courage to set people free, because they need courage to denounce evil.
It is no longer possible to raise flags, but it is unacceptable for evil to happen around us. And this is the direction our story seems to be taking. Unfortunately in a sad way and with many sacrifices. But that they are being the good cause for the cure of our disease of judging and condemning others.
The LGBT issue, racism, machismo, fascism and all kinds of abuse and invasion of the other, is not a matter of taking sides. The point is to leave people alone. As long as black lives don't matter, no other life matters. As long as a woman is beaten, no woman is safe, and as long as a homosexual suffers any discrimination, no one else can live in peace. In conclusion, seeing and not speaking is complicity. Don't let evil live around you. Exposure.