Art world curiosities
per Aline Anzzelotti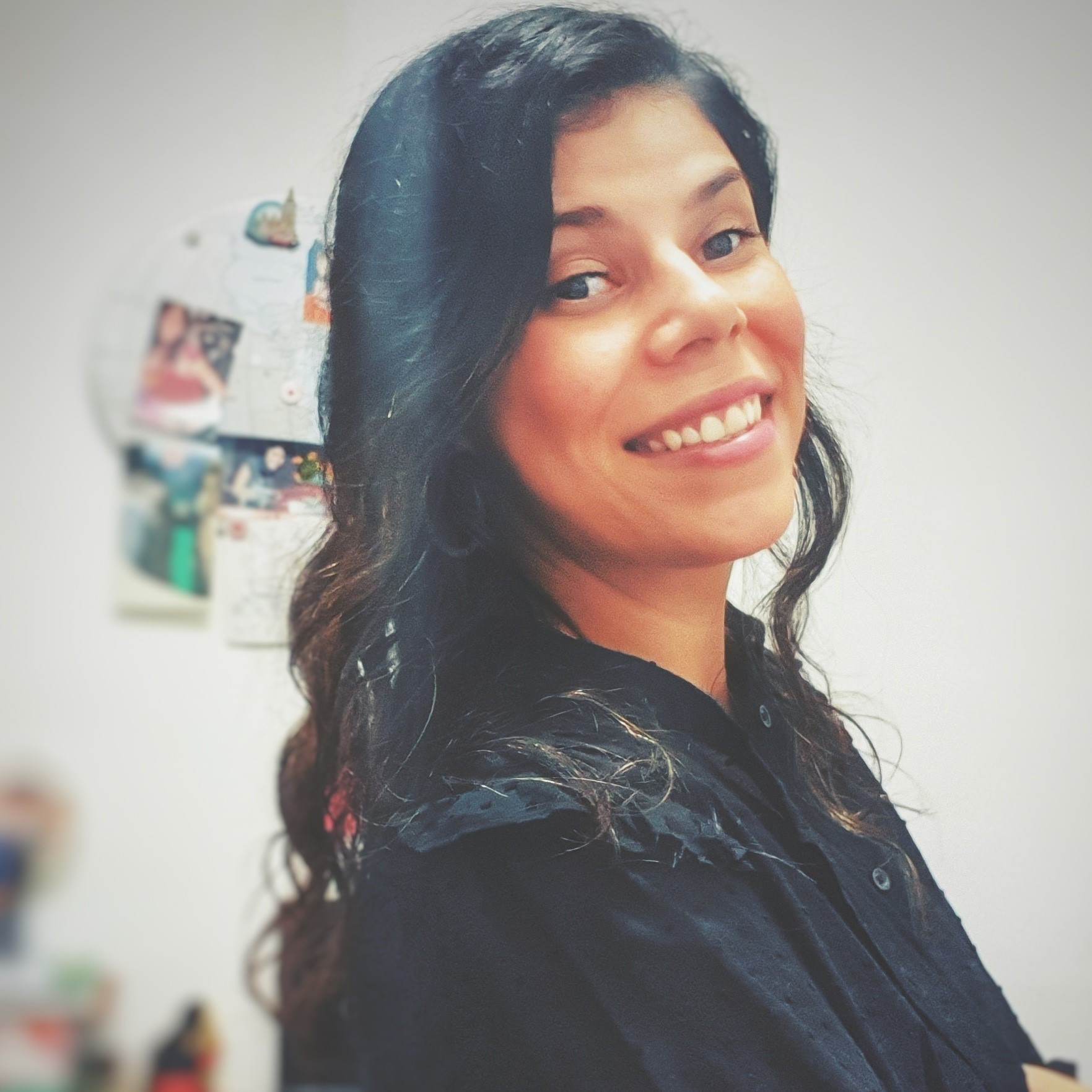 Curiosities about art are not always about techniques and perspectives. Sometimes a single picture, may have lived countless adventures over the years. Thus, art never ceases to surprise us. Ancient works of art have many symbolisms and most of the time, everything has a reason.
A7MA has separated some very interesting facts about art, which may surprise
1 Art in the Olympics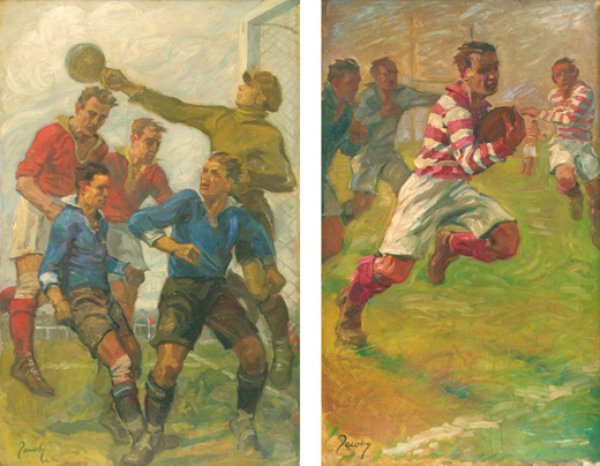 At first, between 1912 and 1948, the Olympics were not just about bodies and doping tests. Sculpture, literature, music and architecture also entered the competition due to the idea of the person responsible for the event in those years. Baron Pierre de Coubertin, was fascinated by the idea that a great Olympian would be a good artist and sportsman. Thanks to him, some good medals were won by the arts in that period.
2 PO Box for Monalisa in the Louvre
If not the most famous woman in the world, certainly among them, Monalisa or La Gioconda, even though she is her age, still takes many hearts. Since 1815, when the work arrived at the Louvre Museum, the maiden has received numerous love letters and even flowers. Thus, there are so many, that the museum created an exclusive mailbox for her. Does it have e-mail too?
3 Newton's disk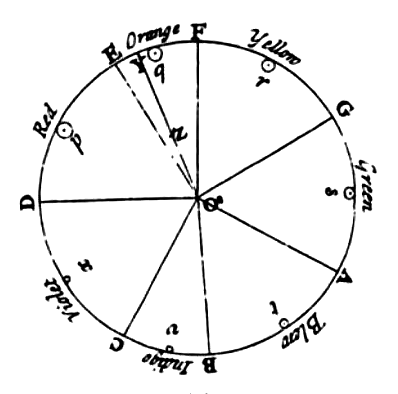 Newton discovered that the white light of the sun, was composed by the colors of the rainbow, much earlier than imagined. Soon after Sir Isaac Newton invented the color wheel, in 1706 refracting white sunlight in its six colors. The perception that only light was responsible for color was radical, and the wheel proved to be especially useful for artists, who could now easily observe the most effective color complement.
4 Pablo of what?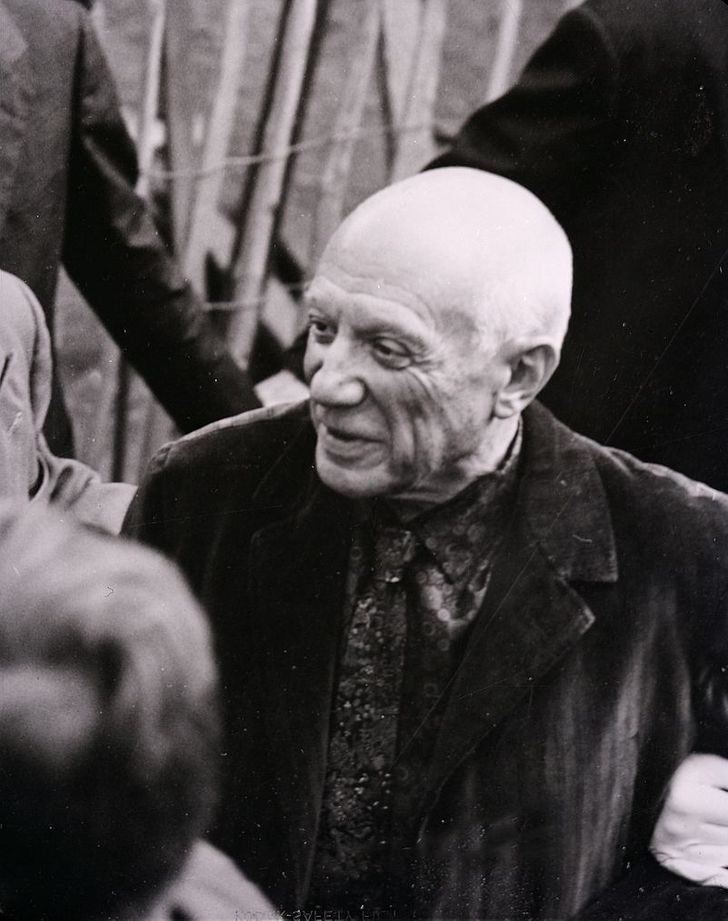 Although he is known as Pablo Ruiz Picasso, a name given by himself, the artist hid much more. After all, his real name was Pablo Diego José de Paula Juan Nepomuceno from the Cipriano Remedies of the Holy Trinity Ruiz and Picasso. Who has already memorized it?
5 Banksy's gotcha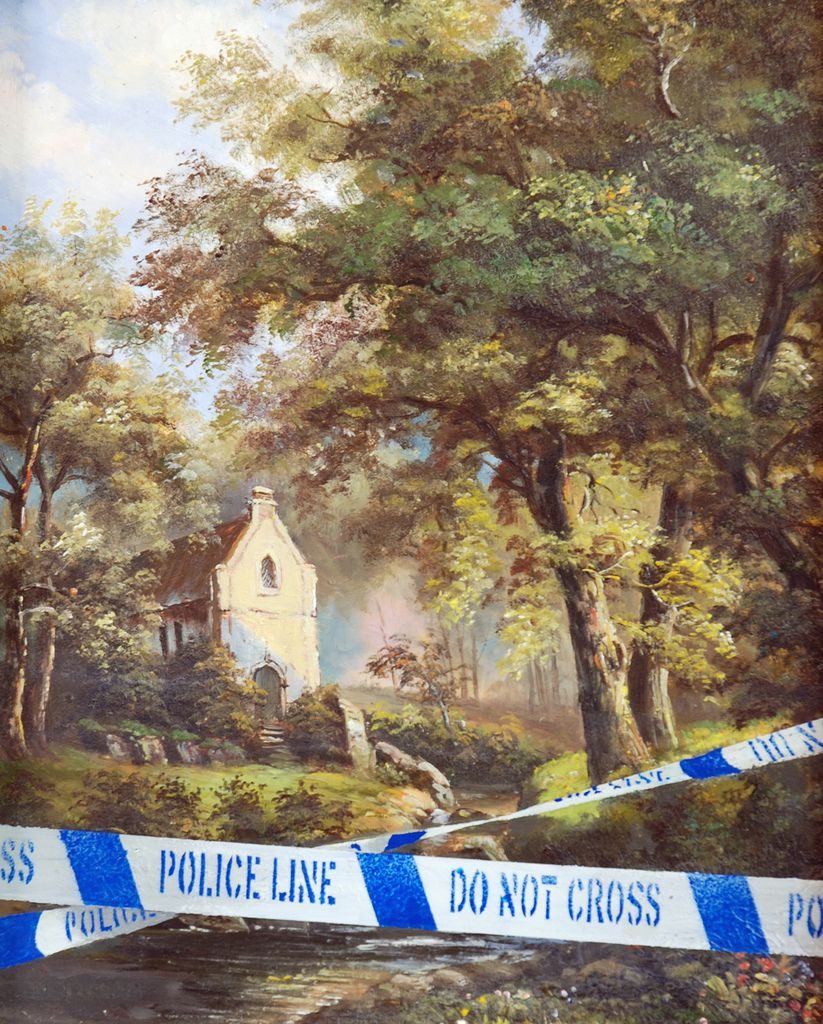 Banksy, the most rebellious artist of our generation, has done a lot out there. It stuck to the wall of the Tate Modern in London, a work of art he found unsigned, and painted tapes like the crime scenes on them. Anyway, a few hours later the work ended up falling to the ground and being discovered. Also, we cannot forget when a work at auction by the artist, as soon as it was auctioned off, destroyed itself in front of all participants in the auction. Genius or crazy?
And to find out about our amazing artists, take our 360 ° Virtual Tour and browse our collection, check out everything by browsing our site.